About Us
We are a team that knows how important coffee is to so many. Coffee is special.
We consume coffee while spending time together as family and friends. Coffee is about
time spent while working on life's passions.
It's social and yet so personal. Through the good times and the not so good times –
we call on coffee to help us power innovation, to bring calmness, to celebrate, or just to wake up to get our day started.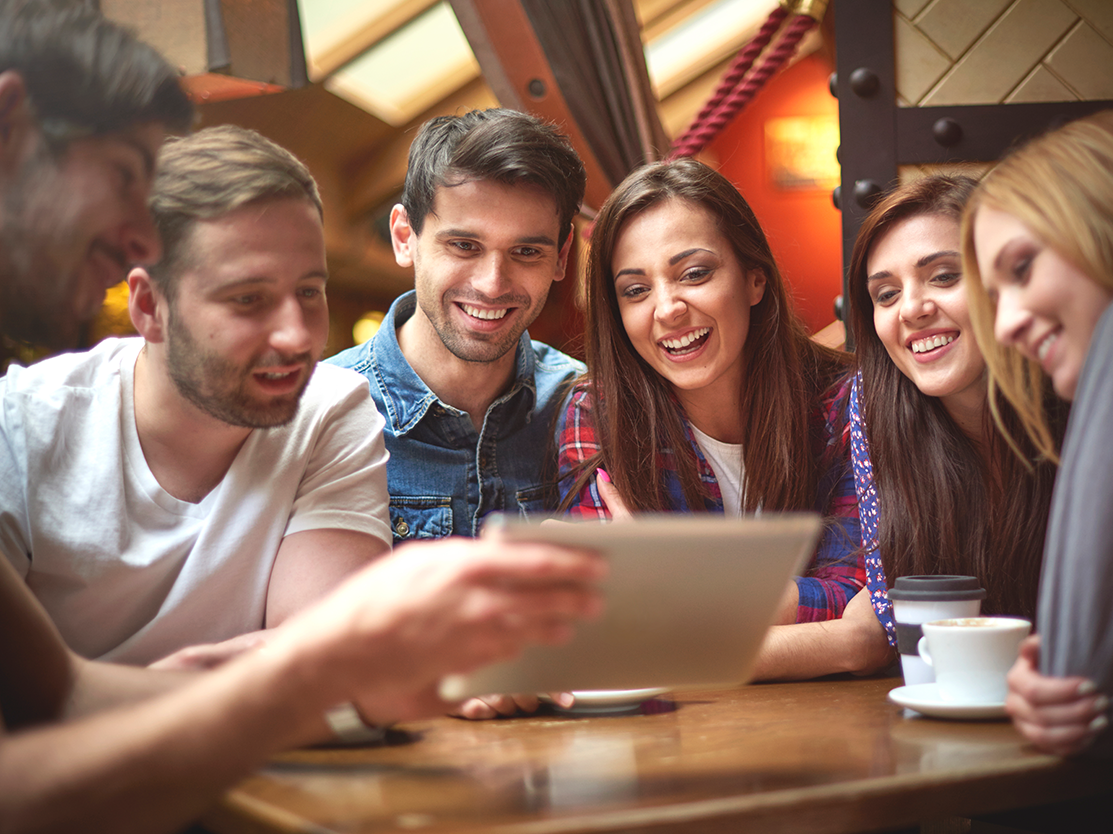 Espressly is a specialty coffee company. We don't roast or grow or even serve hot cups of coffee as a business – but we help the amazing folks that spend their days dedicated to helping folks to discover their most meaningful self through quality coffee.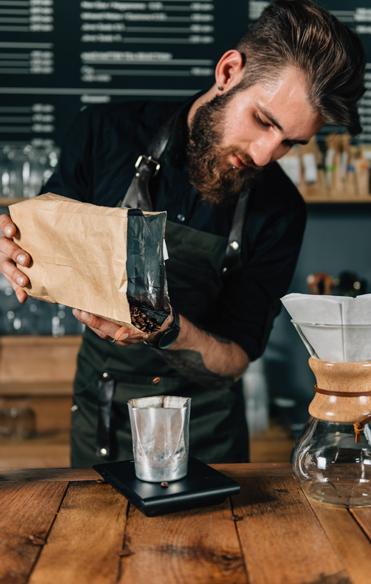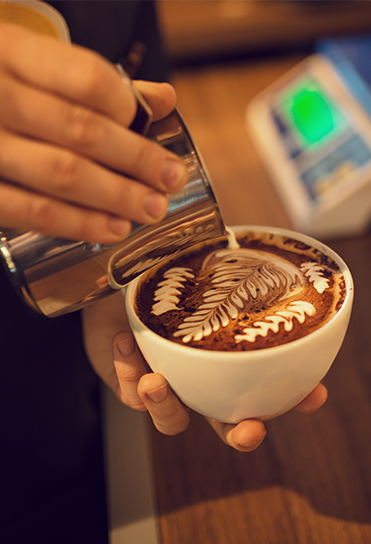 Fueled by Coffee…
We invite anyone in or around the coffee space to learn more about our apps and other technology for helping to maintain and grow a thriving coffee entrepreneurial endeavor.
"The power of a community comes not from it's numbers, but in the strength of the relationships that foster co-creation!"
– Tim McDonald